News: closing to submissions
Tuesday, June 22, 2010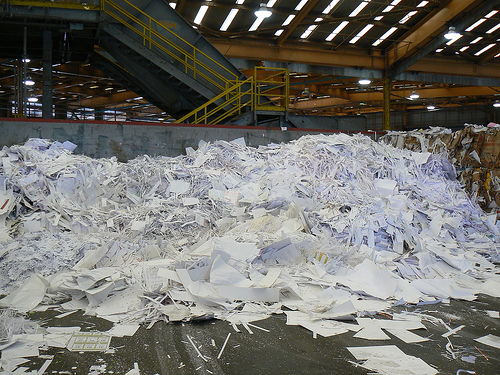 image CC BY NC ND Walter Parenteau
We're doing our best to get to everything (slush, editor's inbox re: slush, and issues 6 and 7), but there have been a few life changes, extended illnesses, and the like—all this when we were already struggling to catch up.
We're closing slush for two months in order to do our best by those who have already submitted, and by our readers and subscribers. We eclipsed 1250 submissions pending reply a week ago, for the first time ever. We know that this is not acceptable, especially as they're pretty much a continuous line since the end of January. We've managed to make at-the-time-significant swaths through sections of these (leaving the most promising items for more discussion), but then there's the chunk of submissions we haven't really managed a first look at, which for the most part goes back to mid-march.
This isn't meant to be an excuse, just an explanation. We want you to understand where things are and what our goals are. We aim to have cleared our slush by September 1, except for a very small number of pieces that will likely be shortlisted. Issue 6 will have been released, and Issue 7 will be in edits. Ideally Issue 8 will be mostly sorted out as well, but that's where the short-listed will lie.
Wish us luck? And anything you could do to help spread the word of GUD would, of course, be appreciated. Thanks to all for continuing to send GUD your best.
- reddit, digg, facebook, stumbleupon, etc... please! ;)
10 comments; 8 subscribers
Do you have a comment? Log in or Register; registration is quick, painless, free, and spam-free (unless you ask for it)